Welcome to children (and parents) starting school in 2021
A warm welcome to our school to parents and children starting in Reception September 2021. We have created this page on our website as a one-stop place for all the information we have for you ready to make a great start to your time in school.
Here is an outline of our current plans:
After 21st June: an early evening parents' information evening where you can find out everything you need to know about starting school.
Mid-July: chance for children to visit school with their parents and meet the staff and discover their classroom
Towards the end of July: Home visits to parents and children from someone in our reception team and our Family Support Officer Helen Jackson.
All these will be subject to DfE guidelines and government restrictions.
Below is the video that we created last year, the majority of which is still relevant and might prove useful for you if you are brand new to our school.
Getting ready for school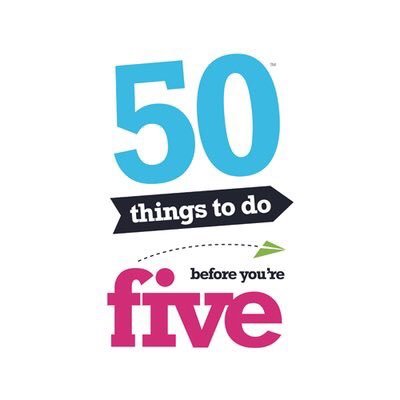 Literacy skills and language development are so important for young children. Try this free app with 50 great activities to do with your under 5's...
'50 Things to Do Before You're Five' was developed with families to produce a fun resource that offers a wide range of experiences that builds skills and language and supports brain development in young children. More information can be found by clicking n the link above.