Reception Class
Welcome to the Reception class page. We hope everyone is safe and well. Here you will find lots of activities and links to helpyou continue with your learning at home.
This page will be updated at least weekly, so don't forget to look out for new activities to keep your minds and bodies occupied. Text messages will be sent each time the page has new information and things to do.
It would be great to keep in touch, so use the email address at the bottom of the page, or upload to tapestry, pictures or messages about the work you have done. We would love to see how you are getting on at home.
Other information for parents.
Rainbows for NHS Nightingale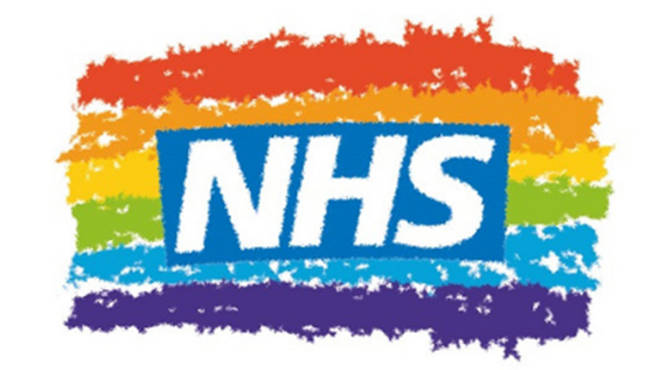 'Nightingale hospital in London is open and ready to help the UK and NHS deal with the growing demand of coronavirus. The NHS staff and creators of the centre have a job for our children to help cheer everyone up - rainbow pictures.'
You could show your support by creating a rainbow and sticking it in your window as a sign of hope and to show you care. The NHS do not want you to send your rainbow to them but they can be shared online by an adult. Full details of what to do can be found here.
Please send photos of your rainbow pictures to our Superheroes School email address at the bottom of this page. It would be wonderful to see your beautiful rainbows!
Ideas and things to do
Easter Activities 3rd - 224th April
Click on the links below to open new activities to do during the two week East break.
Online links
Phonics
Fun games on phonics play. Children will benefit from playing games in phase 2,3 and 4.
PE
During this time, Joe Wicks is holding LIVE PE LESSONS every Monday-Friday from 9am on his Youtube Channel. Children, get moving and have fun!
Maths
Reading and writing
Reading and Writing
New activities coming after the Easter period
*27th March 2020 New Activities*
This week is all about traditional tales! see the video link below
https://www.youtube.com/watch?v=_9xh7Bwk620&feature=youtu.be
home learning
Daily Phonics
Pratice your sounds and blend to read, this can be oral blending (spoken out loud c-a-t) or written if appropriate. Use these interactive games
Maths
nlNumber and Shape
New activities comig after the Easter period
*27th March 2020 New Activities*
Practise recognising amounts to five or ten by playing these games.
Watch a Numberblocks clip each day at BBC or CBeebies. Use the guide to give you ideas on what to do with your children whilst watching the ephome learning isode.
Sing number songs to practice counting, reciting numbers in order, one less, one more using Five Little Ducks, Five Little Monkeys, Ten Green Bottles.
home learning number bonds
home learning teddy bear's bedtime
Other Ideas
Other Areas
New activities coming after the Easter period
*27th March 2020 New Activities*
Look at a selection of family photographs - discuss the changes over time. Show your child a picture of them as a baby, 1 years old, 2 years old. What could you do at this age? What can you do now that you couldn't then? Show your child a pictue of you as a baby, was life different then?
Can you link memebrs of your family together? draw members ofyour amily or a amily tree! Email your pictures or upload to Tapestry.
Children have all been given a purple mash password. Tasks and activties will be given to children each week. Log in here
Check out what Daisy is up to
Type title here
Daisy has a timetable!
Elodie made some rainbows
Ella and her brother doing some handwriting
Ella doing some yoga
Luca has been doing his number sentences. Brilliant work, Luca!
Elodie is reading wih dad. Is that surprise, or a yawn?
Zimi is doing some number work
Zimi is doing her phonics pack
Ayesha doing some writing
Some cosmic yoga!
Have you been joining in with Joe Wicks Live PE?
Salim doing some colouring
Send us your pictures to superheroes@burleystmatthias.co.uk
We'd love to see what you've been up to! Send us your pics and messages and we'll post them up here so you can keep in touch. See what we've been doing at Superhero School on the special tab.