Year 3
Hi Everyone,
I hope you are all okay during this uncertain time! This page is full of links and sites that will help you with learning whilst at home. I understand that a lot of you will be fit and well so will need lots of fun activities to keep you busy!
Each day, try to incorperate some time for Maths, Literacy, PE and then another activity of your choice (I have linked lots of activities on this site to help with this). Having a structure to your day will probably help both children and parents!
Don't forget to read at home AT LEAST 3 times per week unless you are too unwell to do so, this might be useful to do before bedtime to help you wind down.
Best Wishes,
Miss Ashley :)
Ideas and things to do
Easter Activities 3rd-24th April
Click the links below to open new activities to complete during the two week Easter period. I hope you have FUN doing these!
Easter comprehension- read the text then choose your level of challenge (*easy, **medium, ***harder) to anwer the questions. Use your project book to write your answers.
Here is a link to BBC Bitesize, all about Easter! Information about Good Friday
Here is a link to some online Easter games.
Remember to do your Tasks on Purple Mash too!
Reading and Writing Tasks
27.3.20
Literacy Being thankful acrostic poem sheet Here is a link to help you with this.
Fronted adverbial workbook
Reading- read the text about looking after a dog and then choose your level of challenge (*easy, **medium, ***harder) to anwer the questions. Use your project book to write your answers.
'Other' Tasks
27.3.20
PSHE My qualities worksheet
Science- How many different plants can you find in your garden? Draw a picture of one of these and label it.
Work has also been set on Purple Mash!
Online links
Here are some great links to help you. There are plenty more links on the 'more links' tab under 'School Closure information'.
Here is a link to the BBC BItesize website where there are lots and lots of information, videos and tasks and for most subjects of the curriculum.
I will set work on Purplemash for children to complete, as they usually do for their homework.
Classdojo can be a platform where you can update me on the things you are getting up to at home. Feel free to upload images with information about what you are doing.
TTRockstar show me how much you can improve your Times Table skills- can you become a rockstar?
During this time, Joe Wicks is holding LIVE PE LESSONS every Monday-Friday from 9am on his Youtube Channel. Children, get moving and have fun!
Watch BBC Newsround regularly to keep up to date with the news and discuss what you watch with an adult. There are also lots of articles to read. Highlight any vocabulary that you are unsure of. You can also read the online 'First News' by clicking on the links below.
Maths Tasks
First News
Other information for parents
Rainbows for NHS Nightingale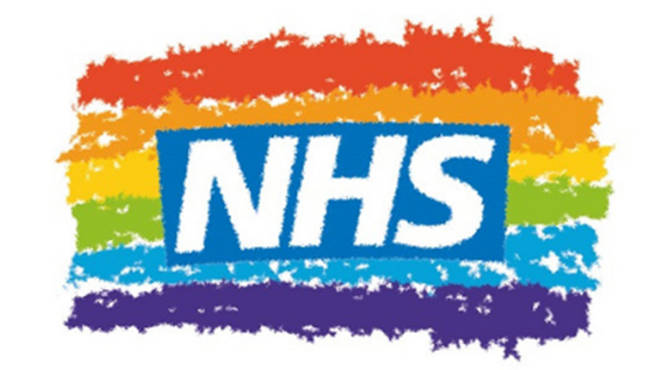 'Nightingale hospital in London is open and ready to help the UK and NHS deal with the growing demand of coronavirus. The NHS staff and creators of the centre have a job for our children to help cheer everyone up - rainbow pictures.'
You could show your support by creating a rainbow and sticking it in your window as a sign of hope and to show you care. The NHS do not want you to send your rainbow to them but they can be shared online by an adult. Full details of what to do can be found here.
Please send photos of your rainbow pictures to our Superheroes School email address at the bottom of this page. It would be wonderful to see your beautiful rainbows!
Send your pictures to superheroes@burleystmatthias.co.uk
Let us know what you've been up to and check out what's going on at Superhero school on the special tab.
Eric is doing his reading!
Milla is a superhero too!
Fantastic dragon eye, Milla! Well done!
Pavan has been making flapjack.
Yum yum!!
Some more of Pavan's work
Iestyn's origami - wow! Impressive!
Some of Iestyn's work. Well done, keep it up!
Eric is cracking on with his work.
Ydidya doing her exercises
Ydidya reading
Pavan has done some maths
Zara is doing her exercises!
Zara did a fab drawing too.
Mental Health
Looking after your mental health has never been so important! I have linked below some guided meditation scripts to try, maybe find some peaceful music to play whilst doing this.
Here are some resources that may also be useful for you to use:
I hope these can help you at this time!