Year 2
Hello everyone, hope you are all keeping safe and well.
Welcome to the Year 2 online page where you will find lots of reading, writing and maths activities to keep your brains active and keep you busy. This page will be updated each week and a text message will be sent to let you know. Enjoy!
Ideas & things to do
Online links
Here's a great link to some puzzles, quizzes and games
Some tasks have been set for you to do on purple mash. Your purple mash login has been stuck into the inside of your exercise book.
During this time, Joe Wicks is holding LIVE PE LESSONS every Monday-Friday from 9am on his Youtube Channel. Children, get moving and have fun!
Have a go at some phonics games
Other information for parents
Rainbows for NHS Nightingale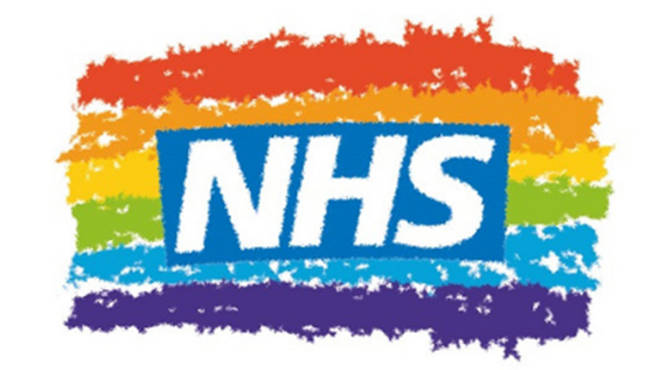 'Nightingale hospital in London is open and ready to help the UK and NHS deal with the growing demand of coronavirus. The NHS staff and creators of the centre have a job for our children to help cheer everyone up - rainbow pictures.'
You could show your support by creating a rainbow and sticking it in your window as a sign of hope and to show you care. The NHS do not want you to send your rainbow to them but they can be shared online by an adult. Full details of what to do can be found here.
Please send photos of your rainbow pictures to our Superheroes School email address at the bottom of this page. It would be wonderful to see your beautiful rainbows!
Maths
New activities coming after the Easter period.
27.3.20 Try these maths activities. You can choose your own level of challenge or try them all! (*easy, **medium, ***harder).
Other
New activities coming after the Easter period.
James did some handwriting today
James doing some yoga!
Abdulrahman made an Easter Basket
Tilda has been in the garden all week.
Runell sent some of his work
Arty has been really busy!
Arty planted a bean because he was missing his!!
Abdulrahaman working hard!
Send your pictures to superheroes@burleystmatthias.co.uk
Let us know what you've been up to and check out what's going on at Superhero school on the special tab.