Year 5
Greetings Families,
I hope you are all keeping well. On this page, we will make available some work for students to look at and complete during school closures. It's a bit of a stressful time for everyone, so we are endeavouring to keep things as consistent as possible. I will be updating this page weekly, and sending a text to confirm this. Our page has had a bit of an update, so hopefully it's easier for you to find everything. I will also be assigning work on Purple Mash, as well as TimesTables Rock Stars, and comminication will be open on Classroom Dojo.
Best,
Miss Grabowski
Information for parents
Rainbows for NHS Nightingale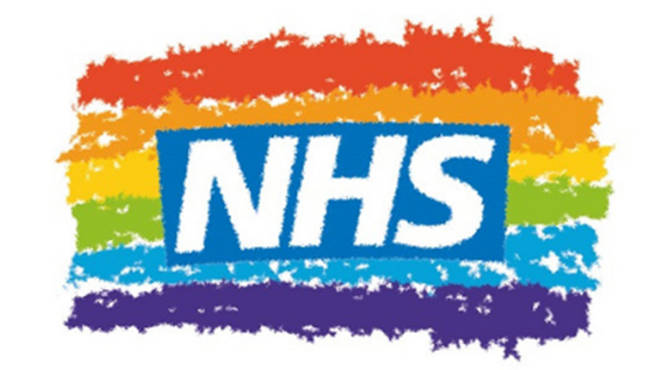 'Nightingale hospital in London is open and ready to help the UK and NHS deal with the growing demand of coronavirus. The NHS staff and creators of the centre have a job for our children to help cheer everyone up - rainbow pictures.'
You could show your support by creating a rainbow and sticking in your window as a sign of hope and to show you care. The NHS do not want you to send your rainbow to them but they can be shared online by an adult. Full details of what to do can be found here.
Please send photos of your rainbow pictures to our Superheroes School email address at the bottom of this page. It would be wonderful to see your beautiful rainbows!
Ideas/Things To Do
Easter Activities 3rd - 24th April.
Click the links below to open new activities to do during the two-week Easter period.
Easter egg design Try to focus on using colour, line, form and pattern effectively, like the work of Michael Craig-Martin.
Remember to do your Purple Mash tasks too!
First News
Useful Links
Click here for a useful link to help with Maths practice.
Click here for some creative symmetry.
During this time, Joe Wicks is holding LIVE PE LESSONS every Monday-Friday from 9am on his Youtube Channel. Children, get moving and have fun!
Everyday tasks
In the workbooks provided, students will also do their diary entries. While I encourage students to do theses daily, recording thoughts, feelings, events, etc., some may choose to do this every other day (3-4 times a week).
27.3.20 Wellbeing task: Celebrate how awesome you are! Click the link to complete the task.
Reading and Writing
New activities coming after the Easter period.
27.3.20 How are you getting on with your reading? Here is an interesting ebook about Ancient Maya. You can secure your learning and deepen it with new knowledge!
Writing task: see the 'fact file' science task.
Maths
New activities coming after the Easter period.
27.3.20 Click here and choose your own level of challenge (*easy, **medium, ***harder) or try them all!
Other tasks to do
New activities coming after the Easter period.
Once a week, we will be exploring some scientific inquiry.
Click here for the first task.
27.3.20 task 2: Chemical creations fact file.
Students will have the chance to get creative, using household items (and taking pictures!) to create a 3D model.
Click here for planning sheet.
27.3.20 task 2: Research the work of the artist Michael Craig-Martin. Find a piece of his work you admire and try to copy it, focusing on how he uses colour, line, form and pattern effectively in his work. This will help you with next week's task!
Send your pictures to superheroes@burleystmatthias.co.uk
Let us know what you've been up to and check out what's going on at Superhero school on the special tab.
Message from Roy:
This week I and Roy stay at home day and night, It's killing us! Really hope the epidemic passes over as soon as possible. Expected to return to school as soon as possible.
Have a good day!
Best wishes,
Chahua Wu
Sophie is doing some reading. Tell us what you're reading!
Wow - look at Roy's drawing!
Kobe has been drawing too.
Great pics Kobe!
Hasanain working hard
Type title here