Year 6
30th March 2020
Hi Y6,
I hope that you're all keeping safe and staying at home. You will have received a text message on Friday to say that the page had been updated with activities- this will continue to happen on a weekly basis whilst school is closed to keep you all busy and engaged in your home learning. I've given our page a bit of an update, so hopefully it's easier for you to find everything.
Don't forget to use Purple Mash, where I will also continue to set weekly tasks.
Take Care and stay safe,
Miss Fletcher
Other Information for Parents
Rainbows for NHS Nightingale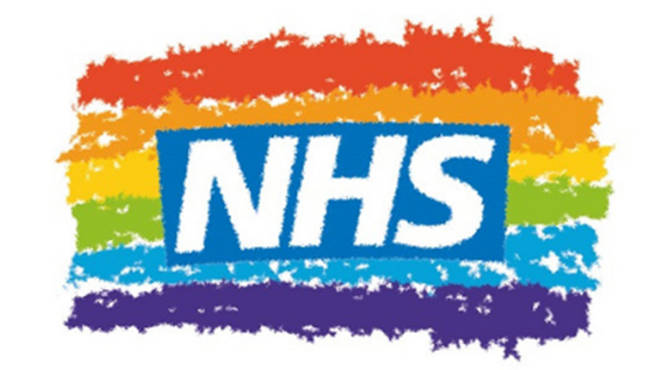 'Nightingale hospital in London is open and ready to help the UK and NHS deal with the growing demand of coronavirus. The NHS staff and creators of the centre have a job for our children to help cheer everyone up - rainbow pictures.'
You could show your support by creating a rainbow and sticking in your window as a sign of hope and to show you care. The NHS do not want you to send your rainbow to them but they can be shared online by an adult. Full details of what to do can be found here.
Please send photos of your rainbow pictures to our Superheroes School email address at the bottom of this page. It would be wonderful to see your beautiful rainbows!
Ideas and things to do
Click the links below to open new activities to do during the two-week Easter period.
Remember to do your Purple Mash tasks too!
27.3.20 New tasks:
Reading: a short comprehension about World Book Day. Choose you own level of challenge (*easy, **medium, ***harder).
Writing: Have you made a meal or special dessert yet? Create an information leaflet about safety in the kitchen. You can make a leaflet on purple mash, if you'd like to do this digitally.
Maths: Have a go at this week's maths activity. Choose you own level of challenge (p1- easy, p3 medium, p5 harder) or try them all!
First News: Read the news!
Online links
Everyday Learning
Here are a few ideas for ongoning everyday learning opportunties and to help develop some of your life skills too.
- cook a meal and write in your exercise books how you made it
-make a special dessert for your family and take a photo
-learn how to sew
27.3.20
- have a go at writing your own school song. You could even use youtube to help you find backing music or you could use instruments or household items such as pots and pans.
Reading and Writing
New activities coming after the Easter period.
Maths
New activities coming after the Easter period.
Other things to do
New activities coming after the Easter period.
Science: 27.3.20 Living Things activity jigsaw Classifying organisms
DT: You all have your own sewing packs where you will find everything that you need to sew your very own 3D shape. You could even add your own detail or try to sew a button on for an extra challenge.
Art: Y6 have been looking at portraits in Art. Have a go at creating a portrait of someone in your family, using sketching, painting, collage or using whatever materials you have at home!
27.3.20 Art: Tudor portraits activity.
Mental Health
Looking after your mental health is really important. In year 6, we have recently been trying lots of ways to rest and relax. Here are a few ideas for doing this at home:
-meditate using videos in youtube such as https://www.youtube.com/watch?v=ZBnPlqQFPKs
-try some mindfulness colouring (some examples are included in your exercise books)
-use your exercise book to start a journal. Writing down your thoughts and feelings can really help you to feel more positive
-do a wordsearch or crossword to help distract yourself
27.2.30 New activity: Celebrate your own awesomeness!
Send your pictures to superheroes@burleystmatthias.co.uk
Let us know what you've been up to and check out what's going on at Superhero school by clicking on the special tab.
Shawaiz's Maths
Daniel made some eggs
Daniel has learned to knot! Wow!
Sari has done some sewing. Brilliant!
Type title here
Type title here